Lyndon Bradley Bio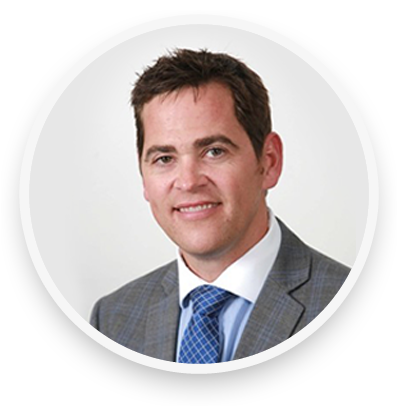 I studied at Auckland Medical School and trained in orthopaedics in the Royal Australasian College of Surgeons. I went on to further specialty training completing fellowships in New Zealand, Australia and the United Kingdom. Since returning to New Zealand, I have been working in Northland for a number of years in both private practice as well as the Northland DHB.
I was born and raised in New Zealand. I live in Northland with my wife and children where I enjoy working in the community and caring for the people of Northland.
I  have specialized training and experience in hip and knee surgery. I spent time on fellowship with international surgeons, I am part of international user groups, I participate in research, monitor results, attend conferences and visit surgeons around the world to ensure that Northlanders get nothing but the highest quality of orthopaedic care. My outcomes for hip and knee joint replacement compare favourably with any in the country.
I have experience in most general orthopaedic conditions including shoulder instability and cuff tear surgery, carpal tunnel, fractures and trauma.